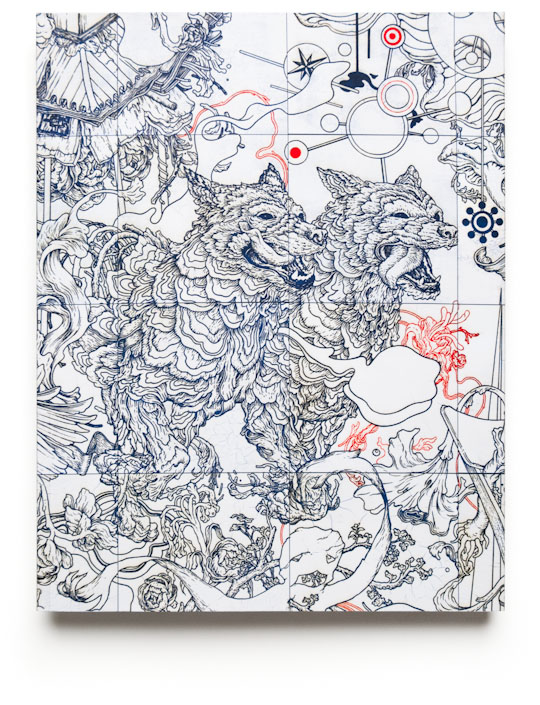 James Jean's "Parallel Lives" solo show opens tonight in New York City; anyone with half a chance of making it to the Jack Tilton Gallery before eight should seize the opportunity see this wondrous group of paintings in the flesh.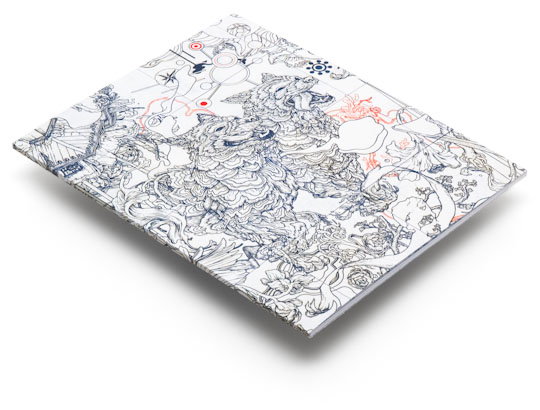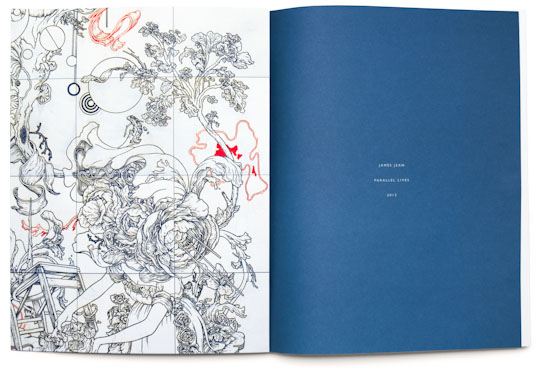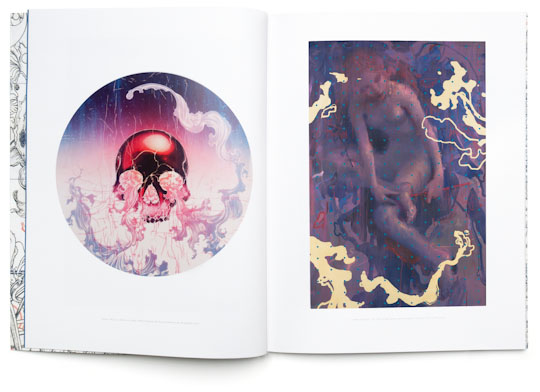 James asked us if we would be interested in publishing the show catalog and we jumped at the chance. For those of you can't make it to the show tonight, the catalog is the perfect way to bring a piece of the show home. It comes signed and numbered by James and has been printed in a limited edition of 1,000.
It's only $38.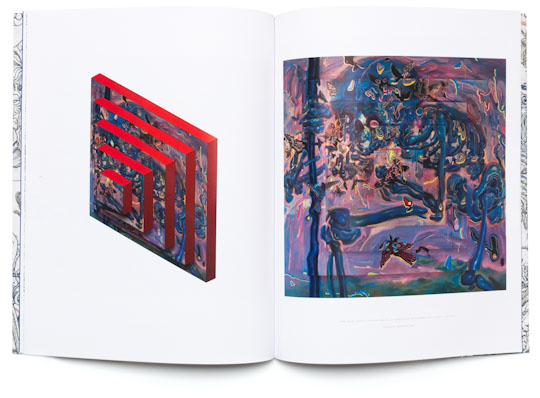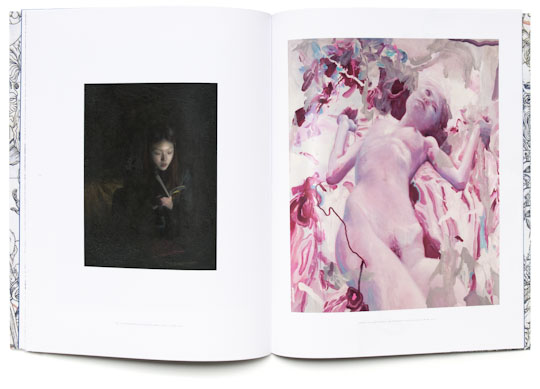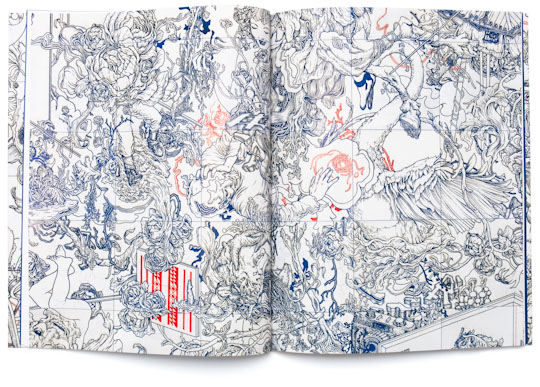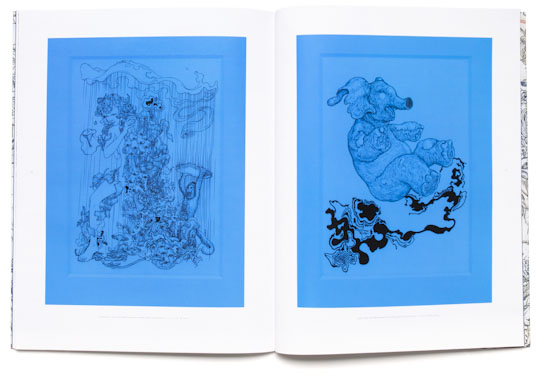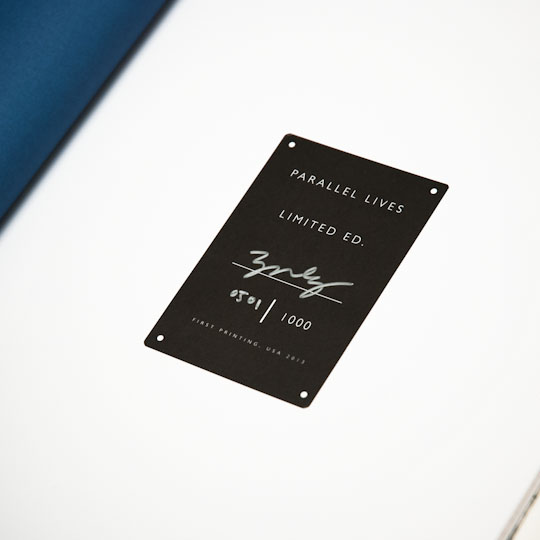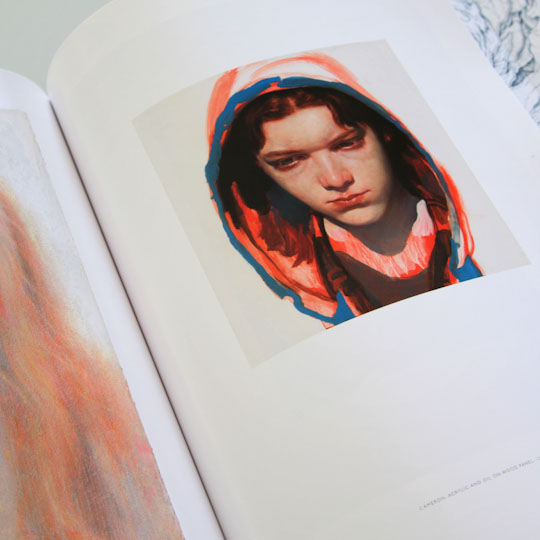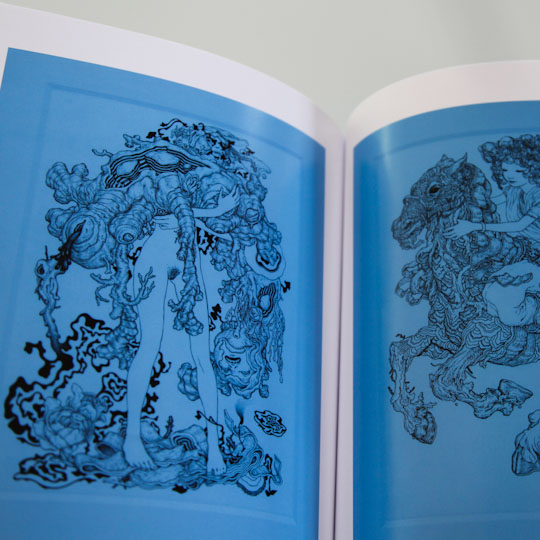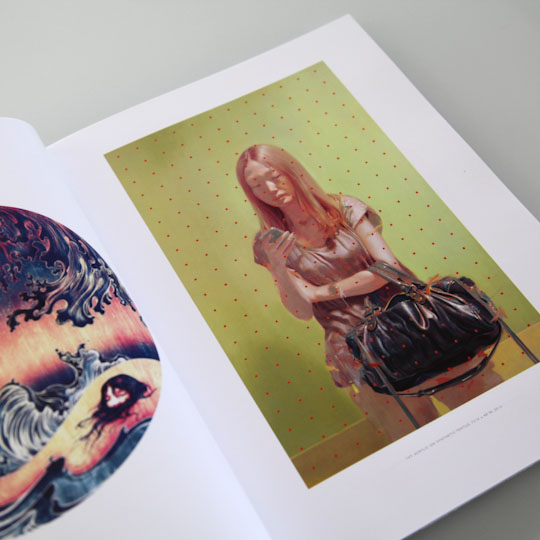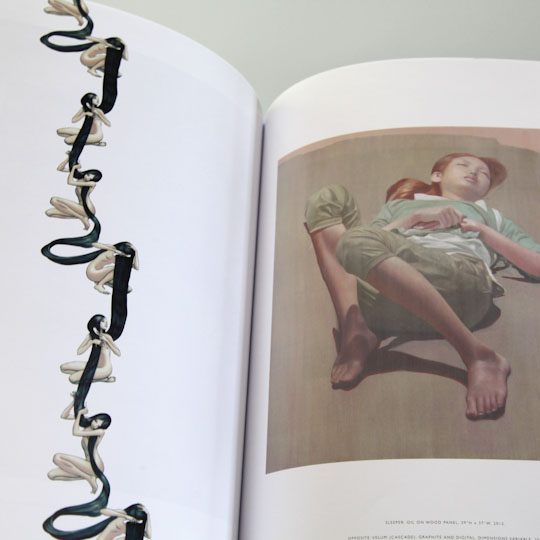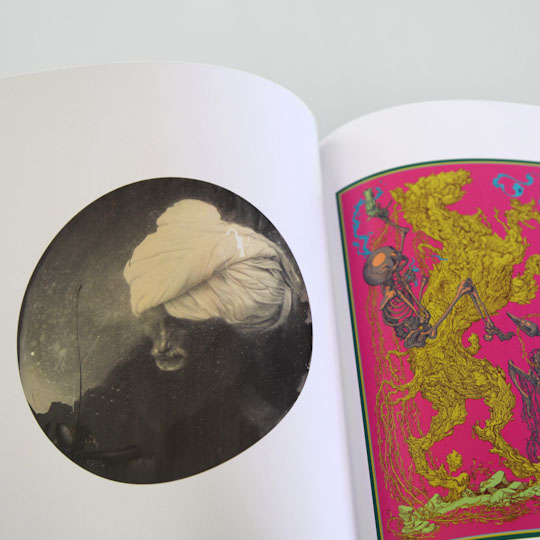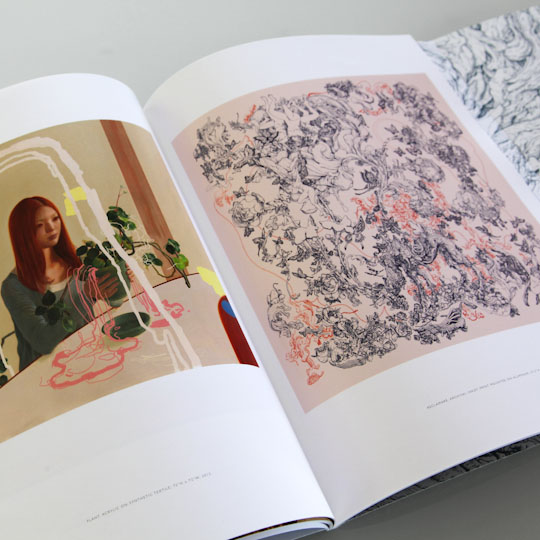 We take as much pride in an offset piece like this as we do in our hand-pulled editions, minding every detail. The paintings speak for themselves, and the catalog — thanks in large part to James' stellar design — feels crisp, clean and exactly right.